All zdarova! Mature I so will tell on this operation, studied for a long time, to install with or without a thermostat, which one to put the radiator plate or tubular, and if tubular — then without turbulence spirals or with spirals. The good and discussed by the installation of the dopa on fx-sy in neto hundreds … for example here , and here , and here , and how the dopas burst , and how to break the hoses .
Here, if you need Hayden , which (if you are from Russia) can buy for example here or here , Bulbash can here , and the Kievites can here , on the Belarusian and Ukrainian sites that indicated above — the radiators ONLY WITH THE SPIRAL OF TURBULENCE , Topics with torn hoses you saw and even write on the site of sales of radiators …

If this is written, it means that complaints have been received more than once)) take without a spiral desirable
As a result, on the advice of our clubmate ermakofff1900, I installed the radiator without removing the bumper from C7-7 p \ n AW30-19-9F0B . I bought a used car in Kiev.
To install, we have:
Radiator AW30-19-9F0B
HP hose 4 meters at 28 atm
Timing — 12 pcs
Corners for radiator installation
Floor Matika J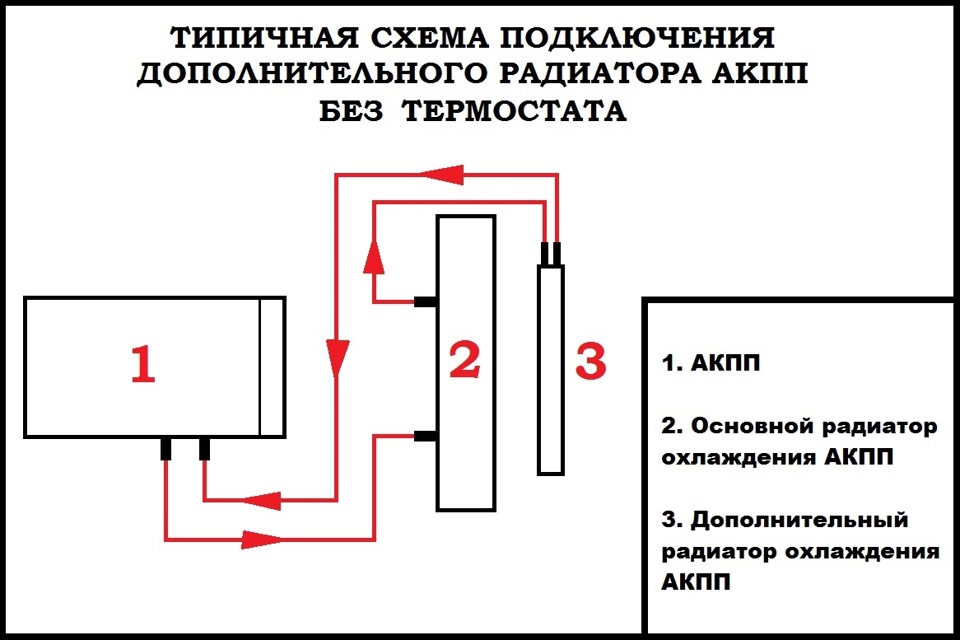 A typical scheme for installing a pre-patriot
First, I'll tell you about the clamps \ clogs your comrades)) All worm clamps SHIT. Well, almost everything, I could buy 3 types of worm clamps and all broke.
set with shalozhimki ready for installation
Here are the data that almost all have thrown out
this is without effort
here they are
In occasion of ultrasuperbodryh zhimkom I shall tell or say to you, given zhimkov, that but a photo below less than 17 diameter DOES NOT EXIST !

minimum ∅17-19mm
and therefore bought a bunch of fuel clogs, which in the people enjoy great authority
fuel clamp
And so let's go. I bought a high-pressure hose in Ukraine at 28 atm 4 meters (inside diameter 8 mm, tk on the main radiator tube 8mm)

28 bar
HP hose
Further he proceeded to make a corner for fixing the dophodiator from one side …
corner ready
and drilled a hole for fastening on the other side
the process is
On the dopradiator tube ∅10mm, and edging ∅12mm.
10 mm and 12 mm
For some reason I thought that the hose with an internal ∅8mm would fit on ∅12, but alas, there was NO and I had to buy adapters with 10 mm from 8 mm …
from 10 to 8
this is a collective farm, but what can you do?
dop compressed fuel clamps, I hope it's dead!
Here such terrible old-age hose was installed …
so it became (the main radiator)
It was
became)
Within 30 seconds after planting the machine and idle for about 50 minutes the radiator became hot, I did not expect, today I poured gas into the floor all super! Maybe a little bit of a radiator, but I'm happy! ))
also replaced all hoses
BUT. There is one small minus … Now the temperature behind the board shows much more, TC installed the radiator in front of the temperature sensor))) Well, in due course, I'll take it away from the radiator!)
Thank you all for attention)
Powered by Google Translate
Источник: https://www.drive2.com/l/7033311/
Поделись с друзьями
Рекомендуем посмотреть ещё:
Похожие новости
Органайзер для подростка своими руками
Идеи романтического вечера для любимого в домашних условиях фото
Как сделать шатёр своими руками фото
Уши своими руками из картона
Хризалидокарпус в домашних условиях
Воски для эпиляции в домашних условиях
Охлаждение акпп своими руками
Сколько потратить, чтобы купить радиатор охлаждения АКПП и установить
ШОКИРУЮЩИЕ НОВОСТИ